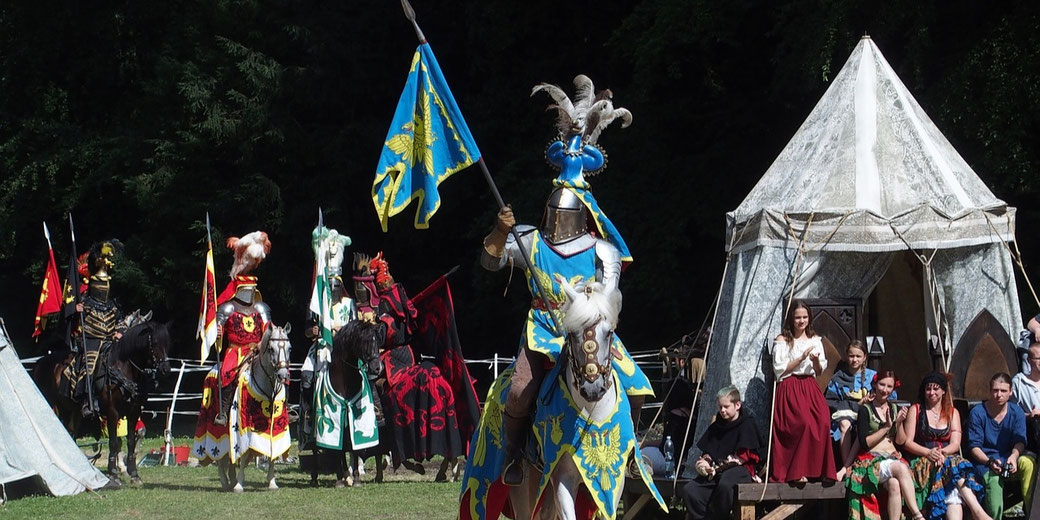 One of the most common mistakes made by students when analysing sources is to confuse 'perspective' and 'bias'. While the two analysis skills are related, they are very different.
This article will, hopefully, make the distinction between the two clear so that students will never again confuse the two.
The Short Answer
Perspective is the point of view that a person sees a historical event from, while bias is when a source is clearly one-sided in its description of the event.
Some things to keep in mind:
Every source has a perspective, but not every source has clear bias. 

You can determine a source's perspective by doing background research on the source creator.

To determine a source's bias, you need to find specific words in the source that are either extremely positive or extremely negative.
Hopefully that makes it nice and simple. However, if you would like to understand the difference more clearly, here is a longer explanation to help:
The Long Answer
Perspective is the point of view from which someone sees an event. Everyone has a specific perspective on the events they describe.
As a result, two different sources can talk about different things, or describe the same things in different ways.
What is important to remember, is that just because two sources produce different versions of an event does not mean that one is necessarily more 'right' or 'wrong' than the other: they just saw things from a different point of view.
For example
A parent and a child could visit a museum together. After their visit, someone might ask them what kinds of things were in the museum.
The parent might describe the great paintings by famous artists, while the child might talk about the various toys in the museum souvenir shop.
Even though the two answers are different, neither of them is wrong. They simply experienced the same event differently because they had two different perspectives: one had the perspective of a parent and the other had the perspective of a child.
 Common kinds of perspectives in historical sources include:
            - nationality (e.g. American, Japanese, etc.)
            - profession (e.g. university professor, soldier, etc.)
            - political persuasion (e.g. conservative, Communist, etc.)
            - cultural background (Egyptian, European, etc.)
            - gender (male, female, etc.)
            - religious beliefs (Christian, Muslim, etc.)
            - educational background (e.g. what university they work for) 
Bias, in comparison, is an intentional use of language to present a clearly one-sided (and often unfair) description of the event or person.
This is most often seen in the kinds of adjectives or nouns a source uses to describe events.
When identifying bias, it is crucial that you are able to point to specific words from the source to prove that they are either strongly in favour of, or strongly against, the person or event they're describing.
For example
In the description of an ancient battle between the Romans and the Greeks, a Roman author could describe the Greeks are "villains" or "pathetic cowards".
The use of those negative word choices shows a deliberate attempt by the writer to present a clearly one-sided description of the events: the author is clearly demonstrating an anti-Greek bias.
Similarly, the same author could describe the Romans as "heroes" or "unfailingly brave".
The use of positive descriptions shows a clearly pro-Roman bias.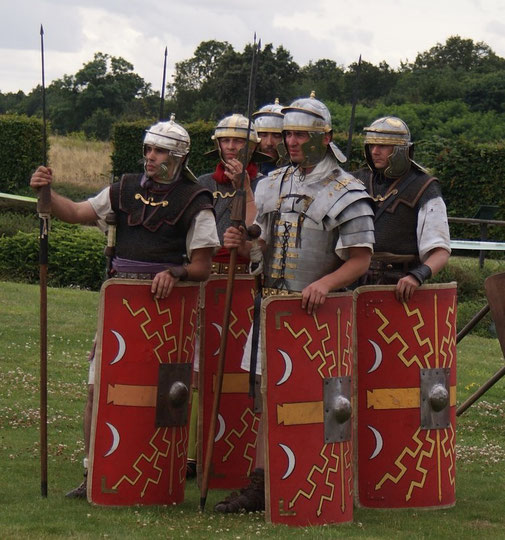 How are Perspective and Bias Related?
As you can now clearly see, perspective and bias are two different things: perspective is the point of view from which a source see things, but bias is an intentional use of language to present a one-sided description of something.
However, the two are somewhat related. Once you identify the perspective of a source, you may naturally expect that they demonstrate a particular kind of bias.
In the example about the battle between the Romans and Greeks above, once you know that the creator of a source has a Roman perspective, you can start to guess that he may show some bias about a battle involving his countrymen.
However, until you can identify specific biased word choices in the source that demonstrate bias, you cannot automatically jump to the conclusion that the source is biased.
What you will often find is that even though you have determined the perspective of a source, it doesn't show any clear bias for you to find.
Additional Resources
I hope that you are now feeling comfortable about the difference between perspective and bias in historical sources.
If you'd like to explore each skill in more detail, check out the two videos below: