Over this time, I have collected a list of awesome apps which I use on a regular, almost daily, basis. Each of them has helped to streamline my teaching and has opened up new ways to engage students with my lessons.
If you're looking at digitising your own classroom, I hope that these help you as well.
As a teacher who enjoys finding new ways to integrate technology in the classroom, I would love to share some of my favourite digital tools with you.
I have been using Windows devices, particularly Microsoft Surfaces for all of the eight years I have been teaching (and I have written about why this is the case before in this blog post).
All of the following apps are completely free to download and use for anyone with a Windows device:
Awesome Apps for Educators
---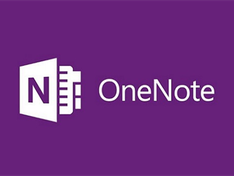 Hands down, the best app for any educator or student. Ever since I started using it, OneNote has become the most powerful resource in all of my classes. The basic concept is that rather than a student bringing a paper notebook to class, they have a digital one. The app allows teachers to see, in real time, their students' work. Also, rather than photocopying worksheets, teachers hand them out digitally, in a matter of seconds. On top of this, students can use  the highly acclaimed Microsoft Learning Tools. If you are new to OneNote, there is a handy 'how-to guide, here (which is also completely free).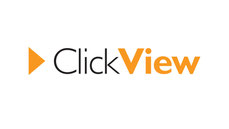 Easy-to-use app for accessing thousands of educational videos designed for the classroom, all designed to be accessible through Clickview's own BYOD-friendly platform. It even allows you to download off-line versions of the videos, just in case. If you currently use this service, it streamlines the process for you.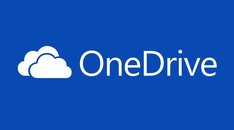 It gives you a simple and quick access and share to all of your files on OneDrive, even with multiple Microsoft accounts (personal, school, etc.). OneDrive is free to sign up to and use for everyone. Even students can use this to save their school work so that they will never lose their assignments ever again.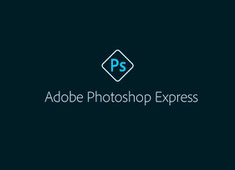 A free, powerful and easy-to-use image editor, which I use a lot for editing photos I use in class or for PD events. It also allows students to edit their own photographs, which can be used for their multi-modal presentations.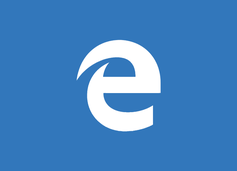 Even though this is basically an internet browser (like Google Chrome), its most powerful tools are its PDF editing capabilities. You can make comments, highlight and draw on PDFs, which is great for feedback and reading activities. On top of this, it can read websites and documents to the students, if required.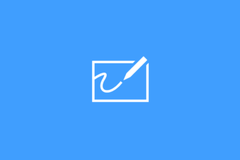 A digital whiteboard that does everything a traditional whiteboard does, with a bunch of extra features. Find an image online, annotate it and save it as an image to share with students. You don't have to 'take a photo of the whiteboard' anymore. It will save straight away for you!
Embracing the Digital Classroom
---
All of these tools have allowed me to have a truly individualised classroom, where students exercise choice regarding how they learn best. If you'd like to know more, you can read my other blog posts which explain this further:
Blog Post: Letting Students 'Choose Their Own Lesson'
What do you think about my recommended apps? What else would you add to the list. Let me know!