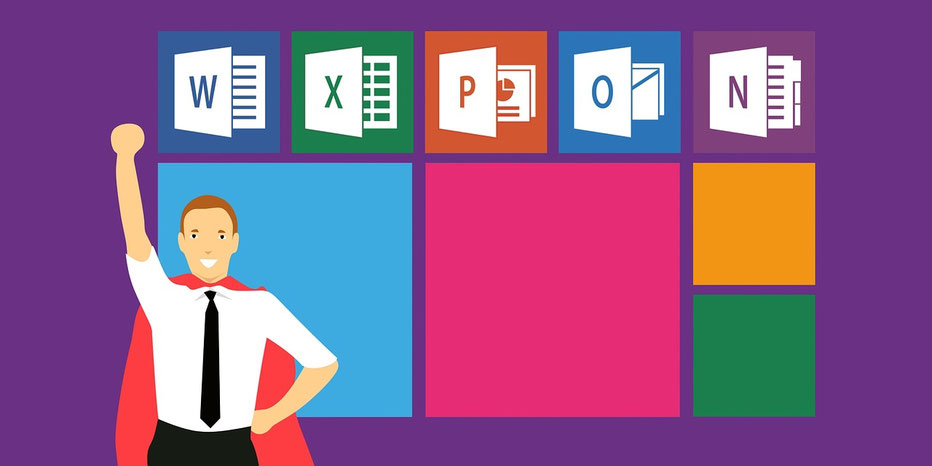 Over this time, I have collected a list of awesome apps which I use on a regular, almost daily, basis. Each of them has helped to streamline my teaching and has opened up new ways to engage students with my lessons.
If you're looking at digitising your own classroom, I hope that these help you as well.
As a teacher who enjoys finding new ways to integrate technology in the classroom, I would love to share some of my favourite digital tools with you.
I have been using Windows devices, particularly Microsoft Surfaces for all of the eight years I have been teaching (and I have written about why this is the case before in this blog post).
All of the following apps are completely free to download and use for anyone with a Windows device:
Awesome Apps for Educators
---
Embracing the Digital Classroom
---
All of these tools have allowed me to have a truly individualised classroom, where students exercise choice regarding how they learn best. If you'd like to know more, you can read my other blog posts which explain this further:
Blog Post: Letting Students 'Choose Their Own Lesson'
What do you think about my recommended apps? What else would you add to the list. Let me know!