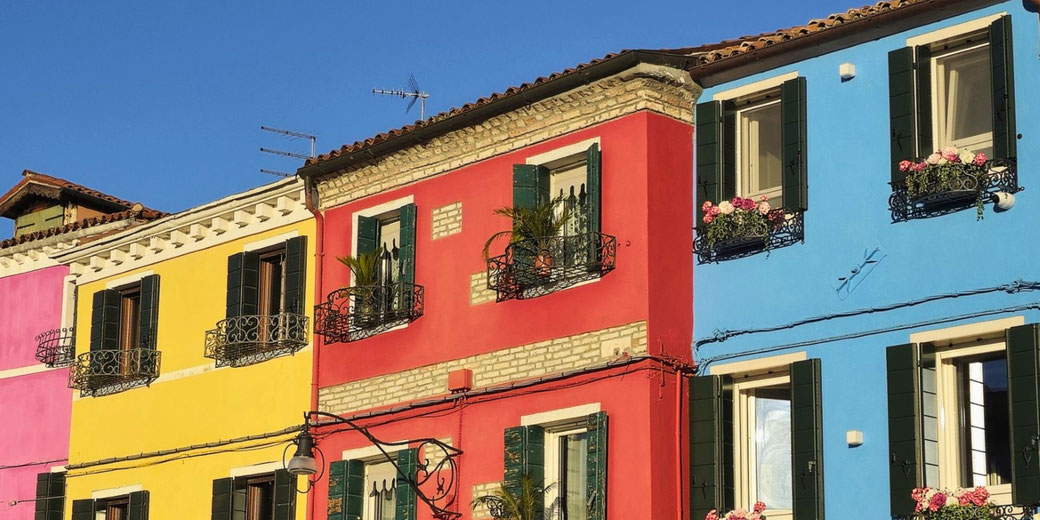 The short answer
The key difference is that analysis requires you to understand the historical context that contributed to the creation of a source, while evaluation requires you to make a personal decision about how valuable the source is to your particular historical topic.
Understanding the difference between these two skills is crucial because one relies on the other: in order to successfully evaluate a source, you need to base your decision upon what you found in your analysis. Therefore, you need to analyse a source before you can evaluate it.
If you have time for the longer answer, here it is:
The long answer
Source Analysis
As part of your analysis, it is also worth reading the historical source closely in order to make observations about the language and imagery used by the creator. This will allow you to notice any potential bias held by the source's creator.
Also, it will allow you to compare this source with other historical sources in order to find corroborating or contradictory information.
Once you have analysed the content and historical context of your source, you will then have enough evidence in order to successfully evaluate it.
Source Evaluation
Regardless about which decision you arrive at regarding your source, your justification needs to be based upon the details you uncovered during your analysis.
Why does the difference matter?
Gaining a genuine understanding of the difference between analysis and evaluation allows students to be far more effective in their critical use of sources. Being aware of what each skill specifically require gives students a concrete approach to source criticism.
If you want a structured worksheet for students to use in order to do their analysis and evaluation, you can grab one here.
Ultimately, being able to successfully analyse and evaluate results in students providing written responses that create a far more sophisticated argument.
If teachers know the difference and can convey that to the students, everyone benefits from it.